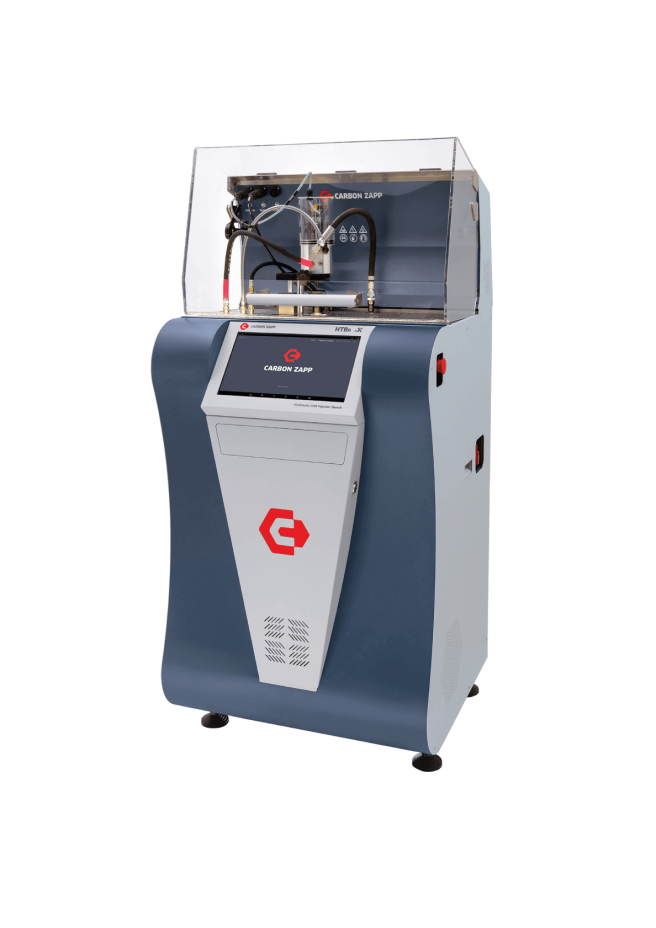 black friday -10%


HTBR|X-W
Machine Interface New CloudX based AZOv3 software
features speed, connectivity and expandability in a user friendly environment.
Easily Accessible Filters &
Waste Area
Quick access to all inline filters for fast
check-up and replacement located
within your working area. A mess-free compartment to work at, continuously draining
Easily accessible drawer
and connection ports.
Functional use of test oil tank
enhances maintenance.
Tank extends to fill-up, drain and clean.
(View detailed image on page 30)
Actual Dynamic
measurement of the injector overflow
Code(SKU) CZ-008862
HTBR|X-W